2013
Black Lab Int.
Arclight Films
Directors – Peter and Michael Spierig
DOP РBen NottPredestination is a Sci/Fi Thriller about the life of a time-traveling Temporal Agent. On his final assignment, he must pursue the one criminal that has eluded him throughout time. Predestination was shot entirely in Melbourne on a modest budget and stars Ethan Hawke, Sarah Snook and Noah Taylor.
A colour Palette to help distinguish each time period
COLOUR PALETTE
A Time Travel bureau was created
SUBROCKIES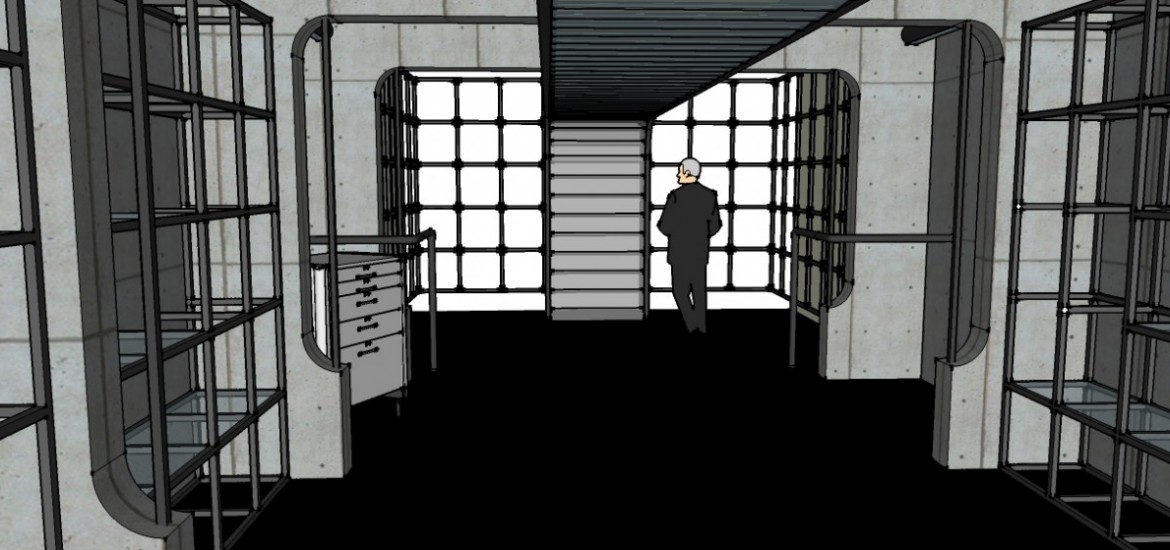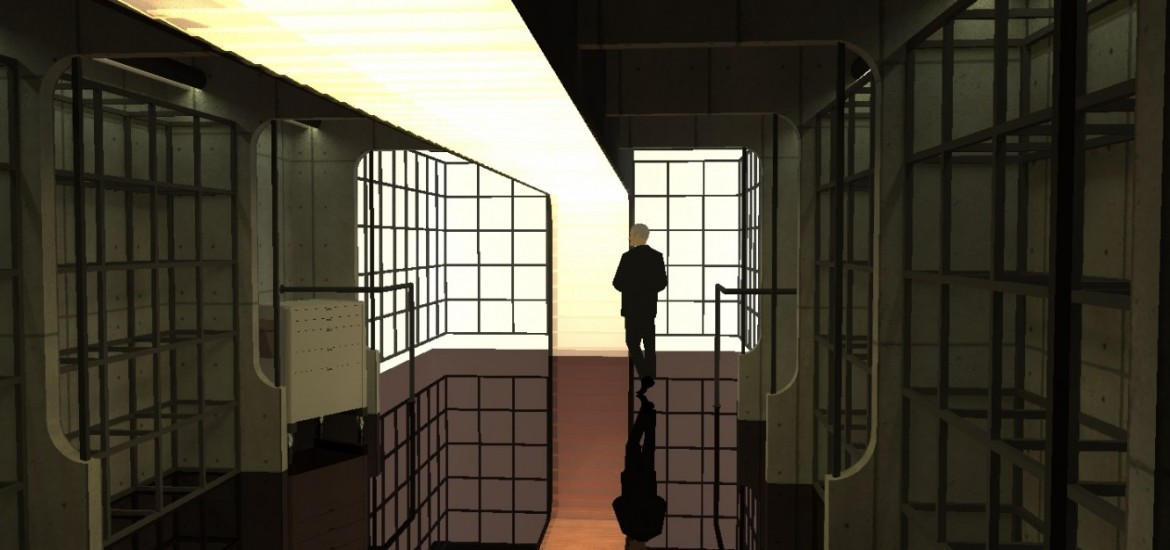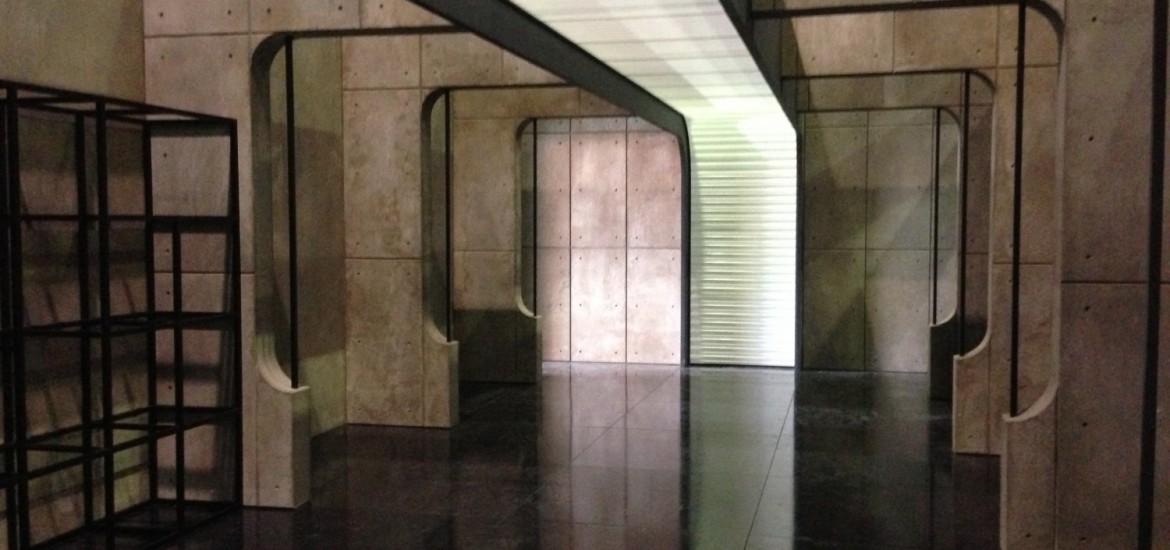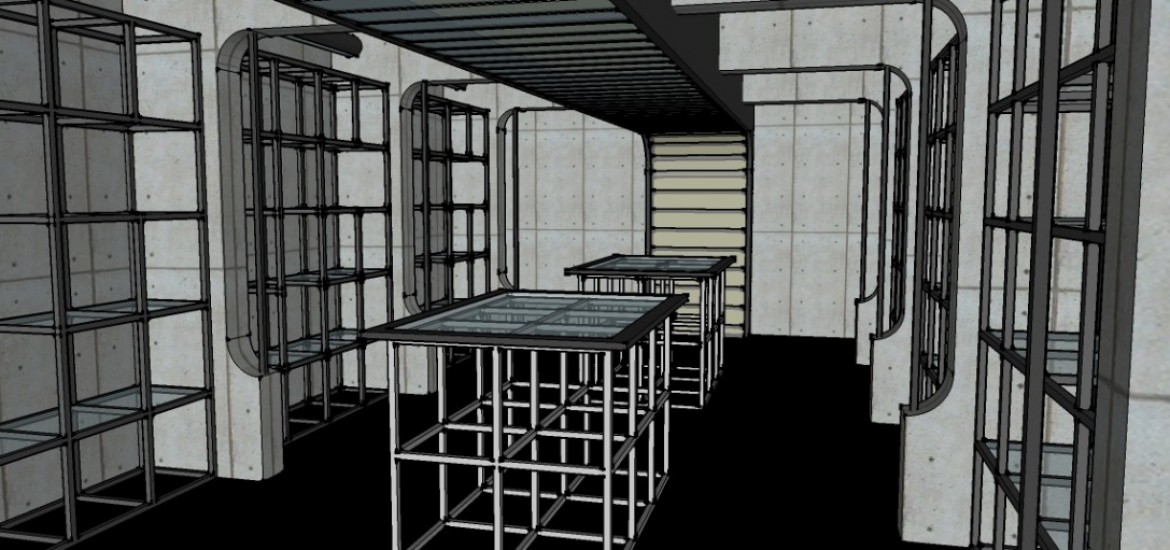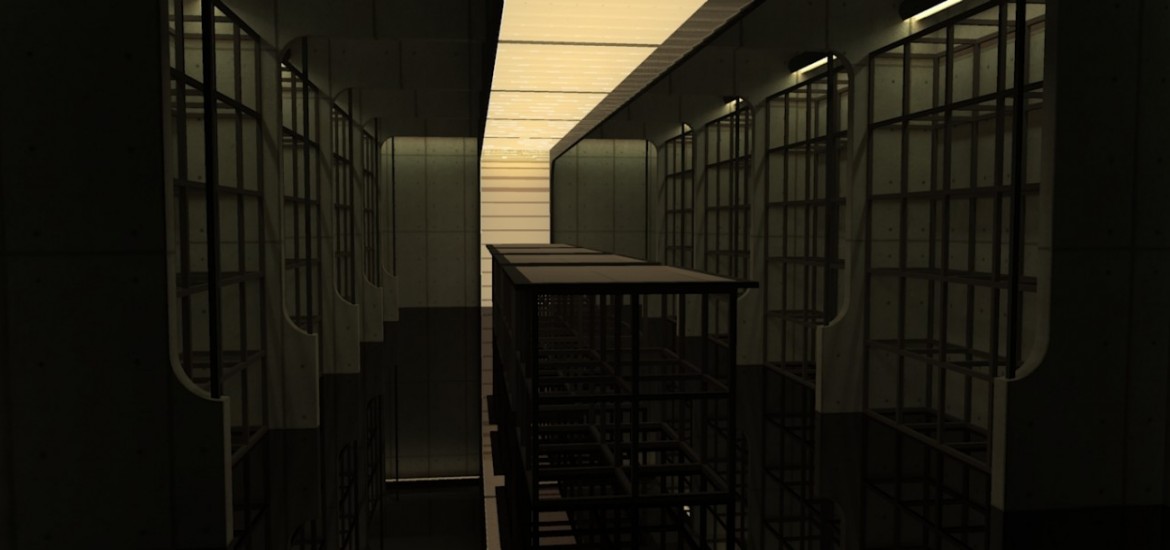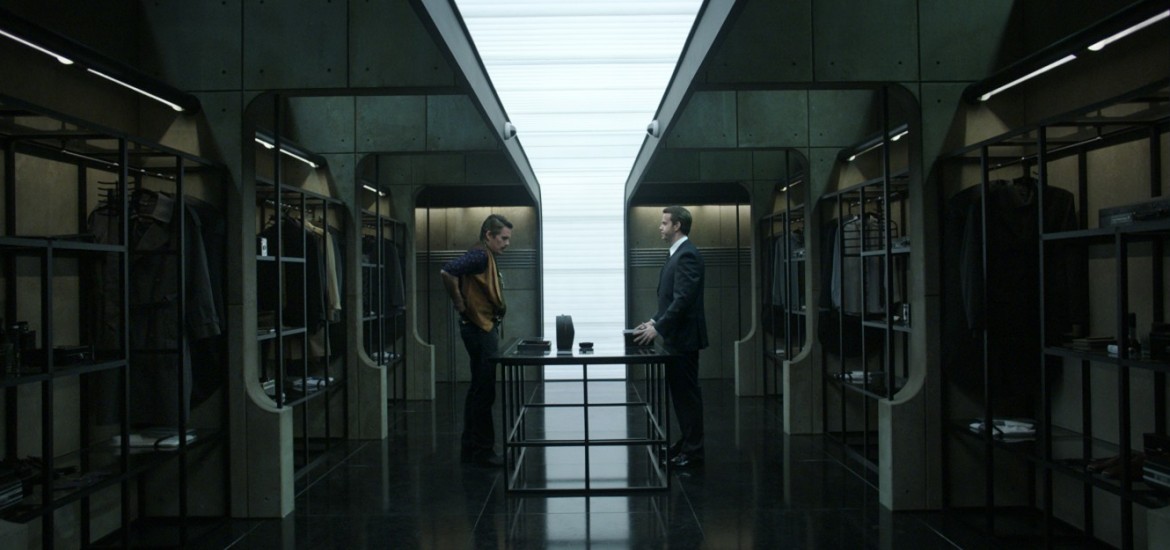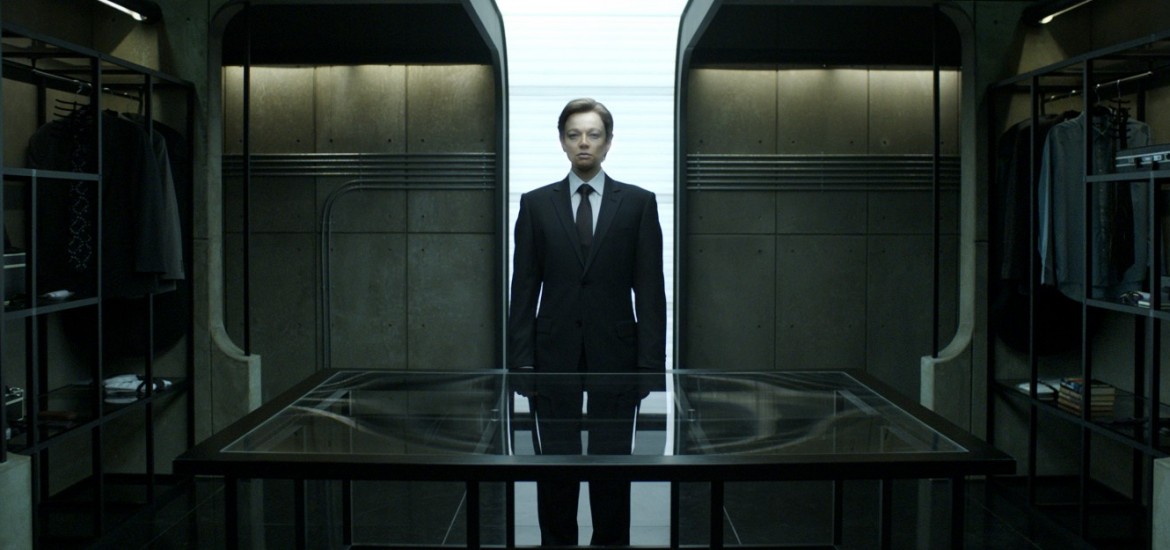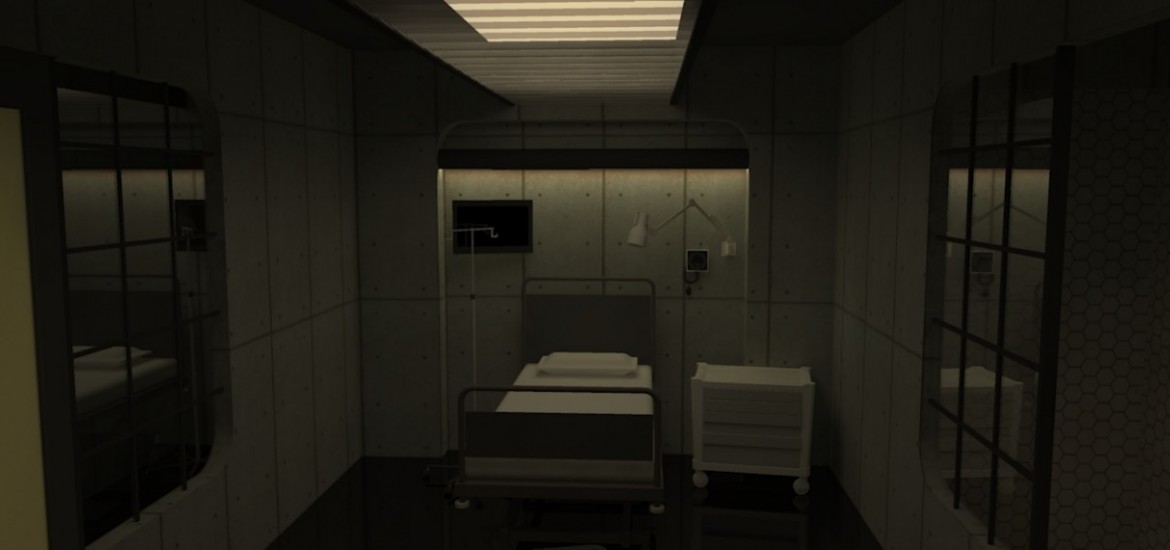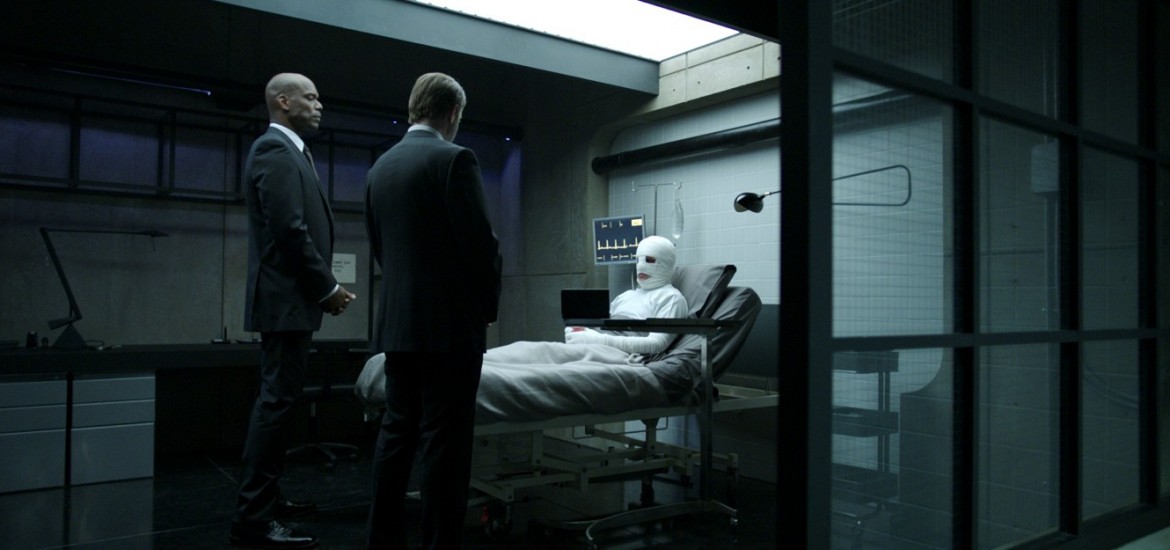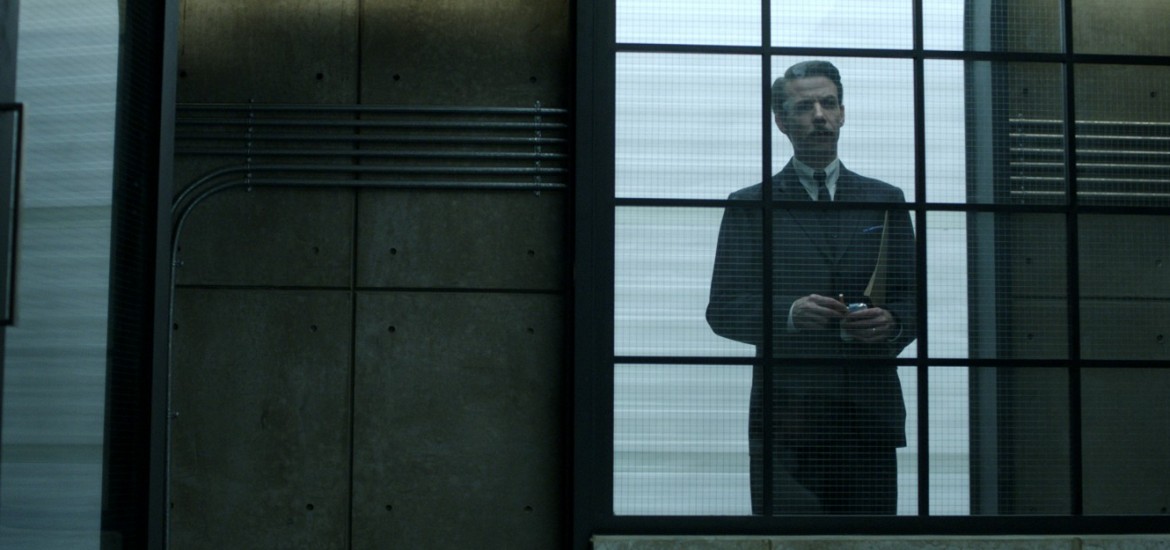 An Agent needs gadgets
BOMBCASE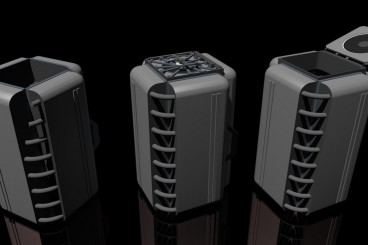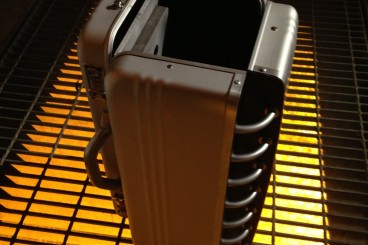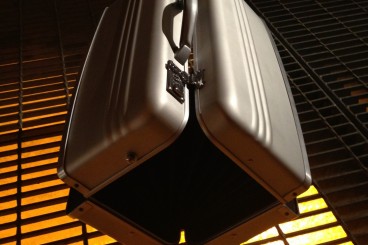 Somewhere to recruit agents
SPACECORP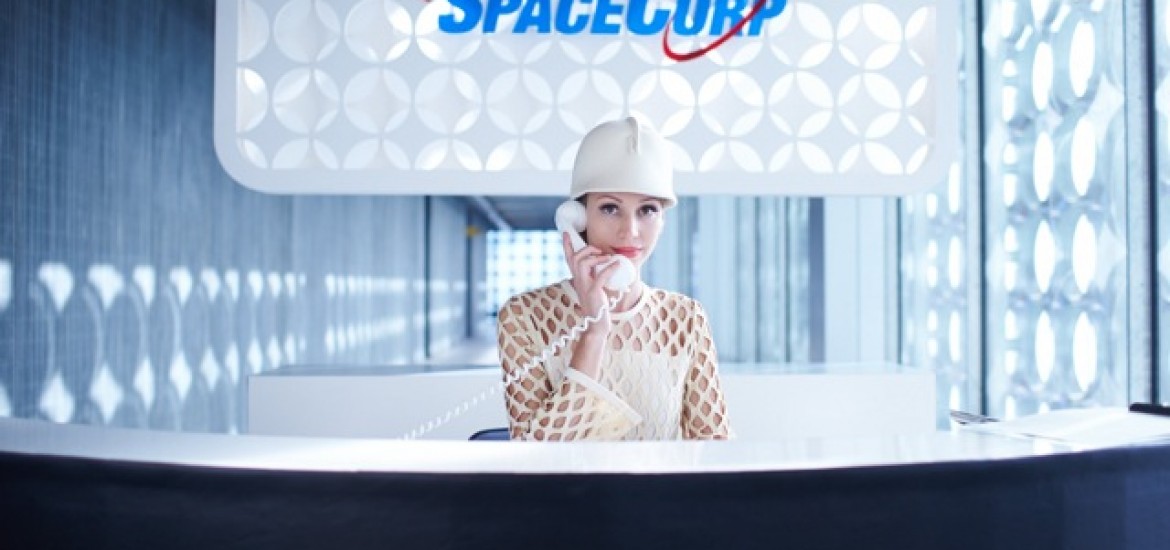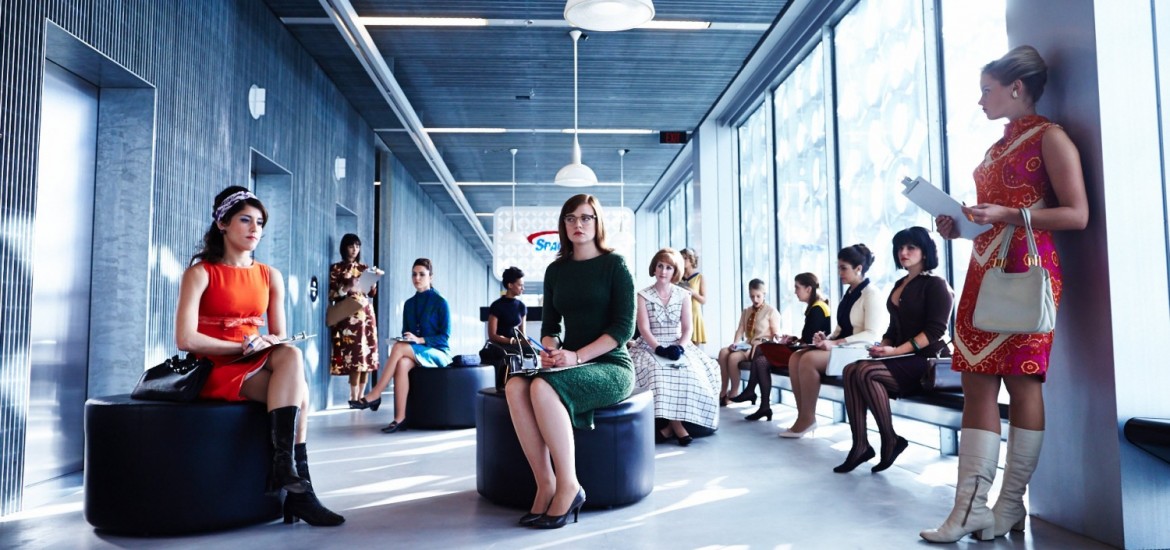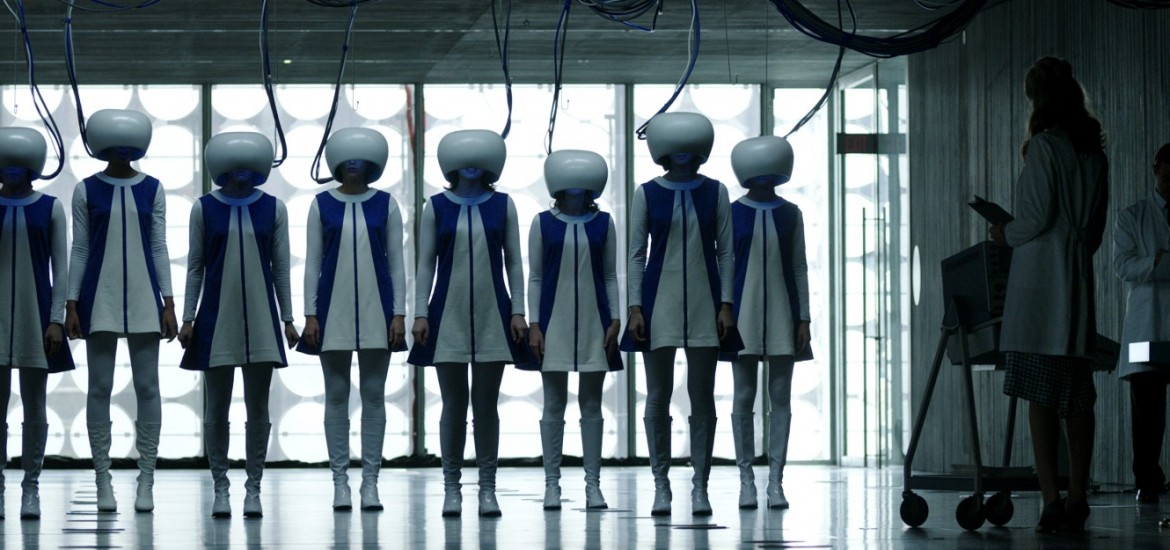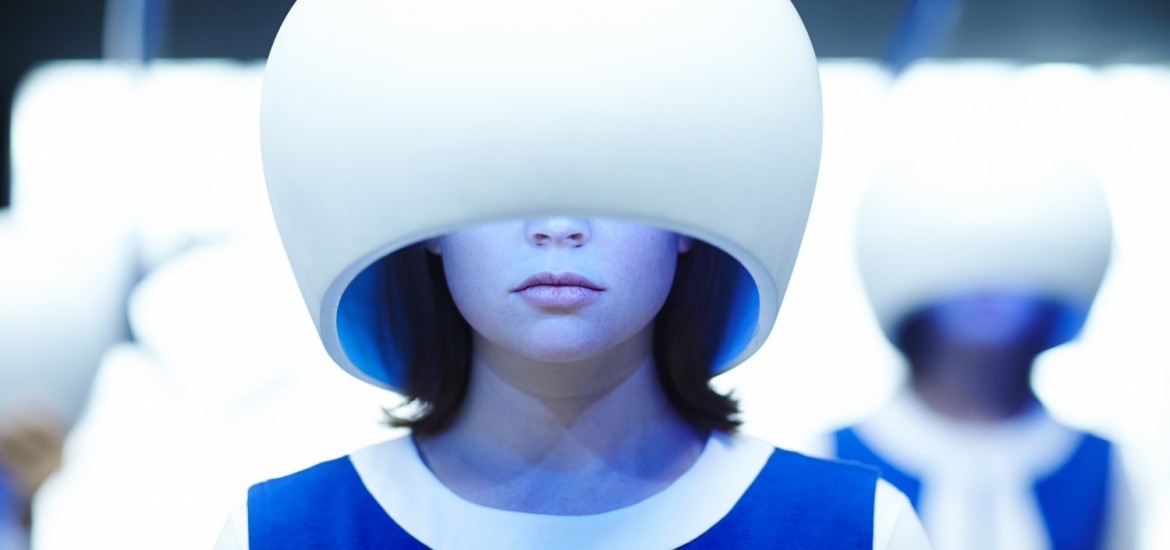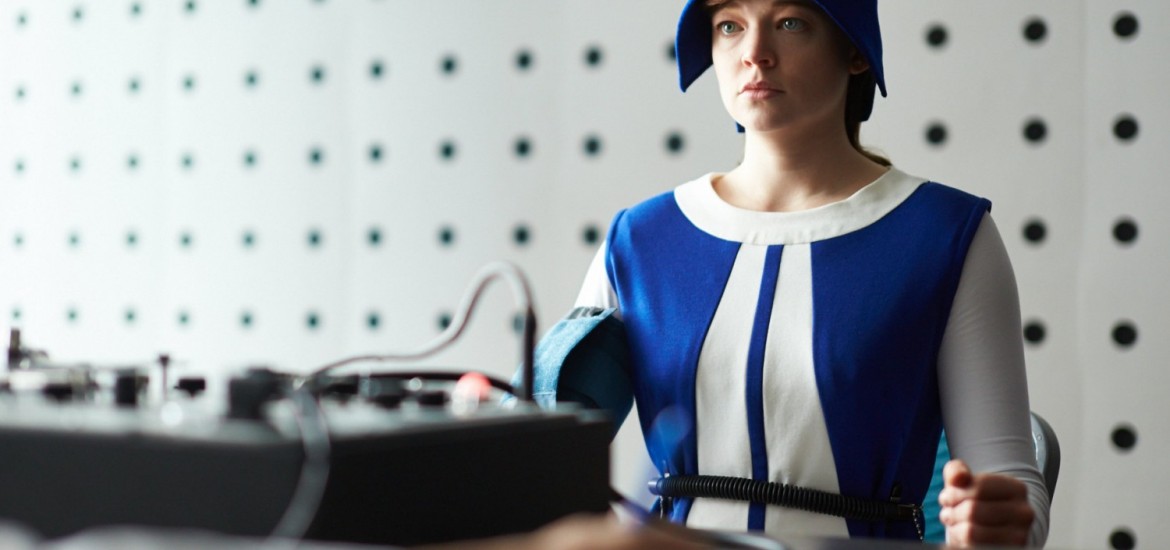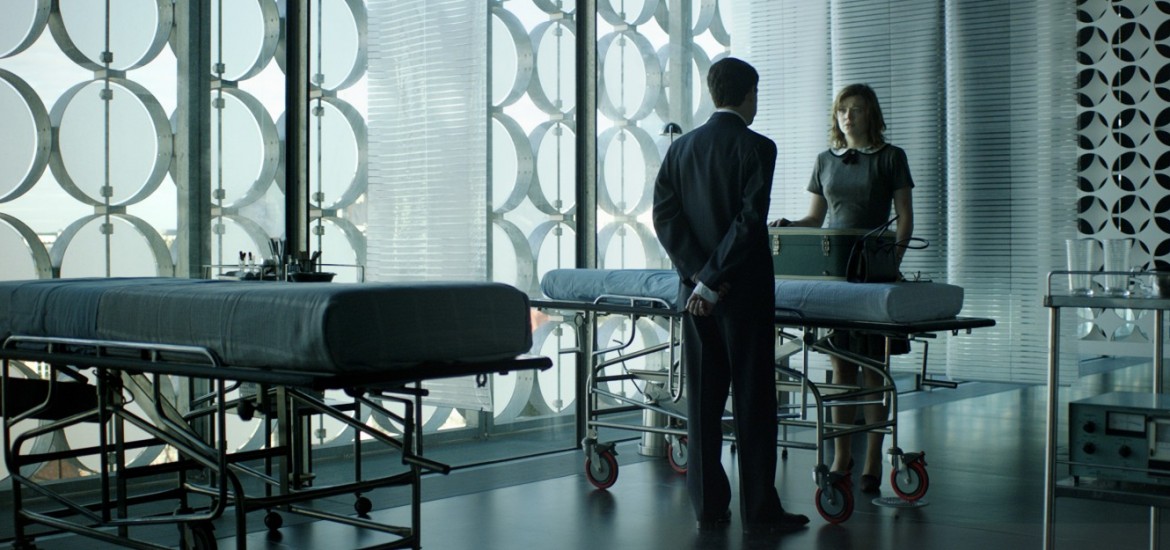 Somewhere to calm your nerves
POPS PLACE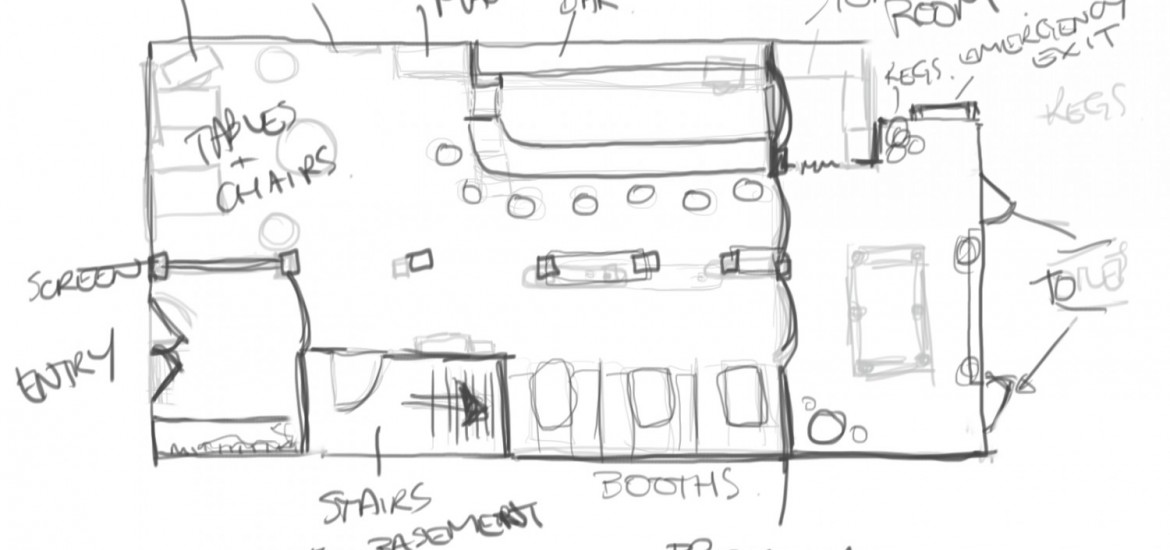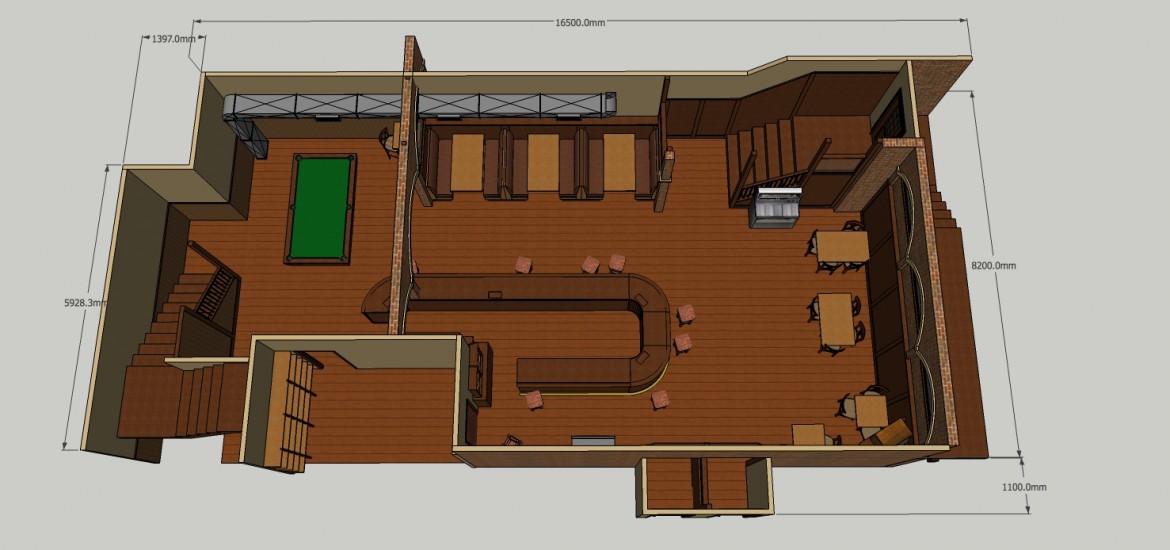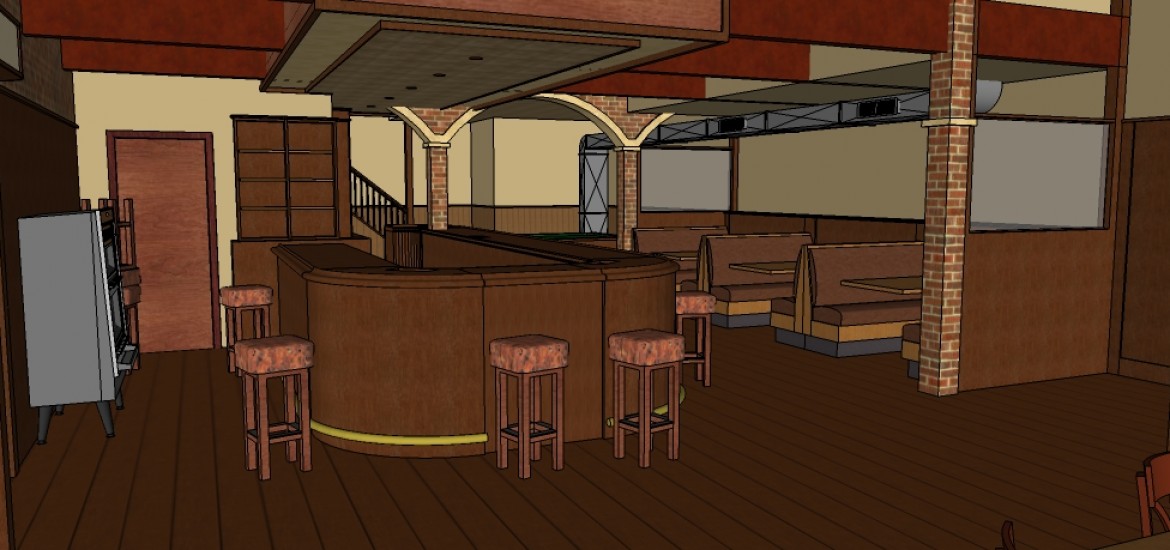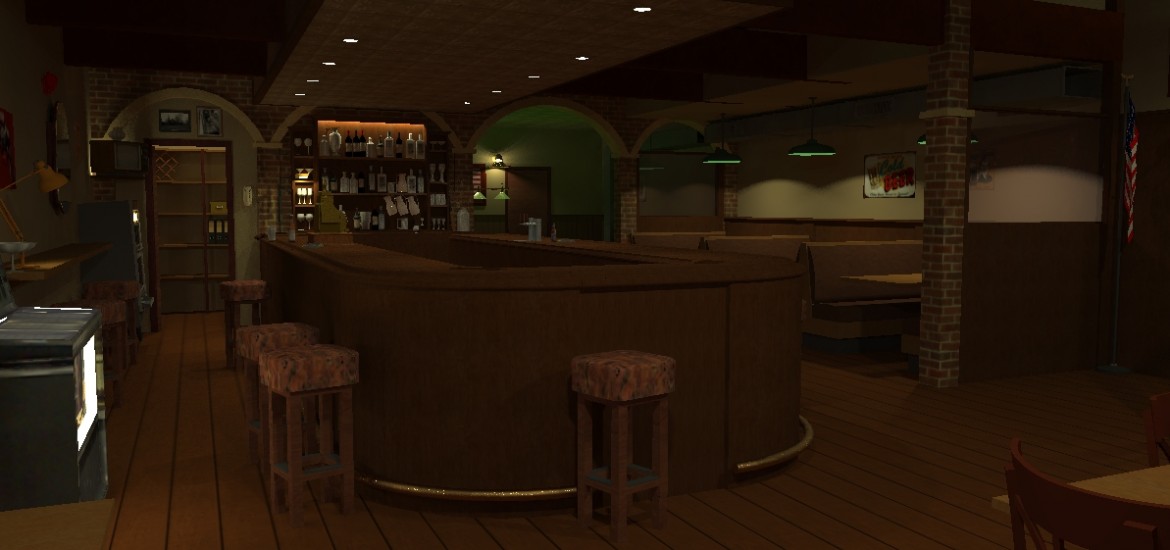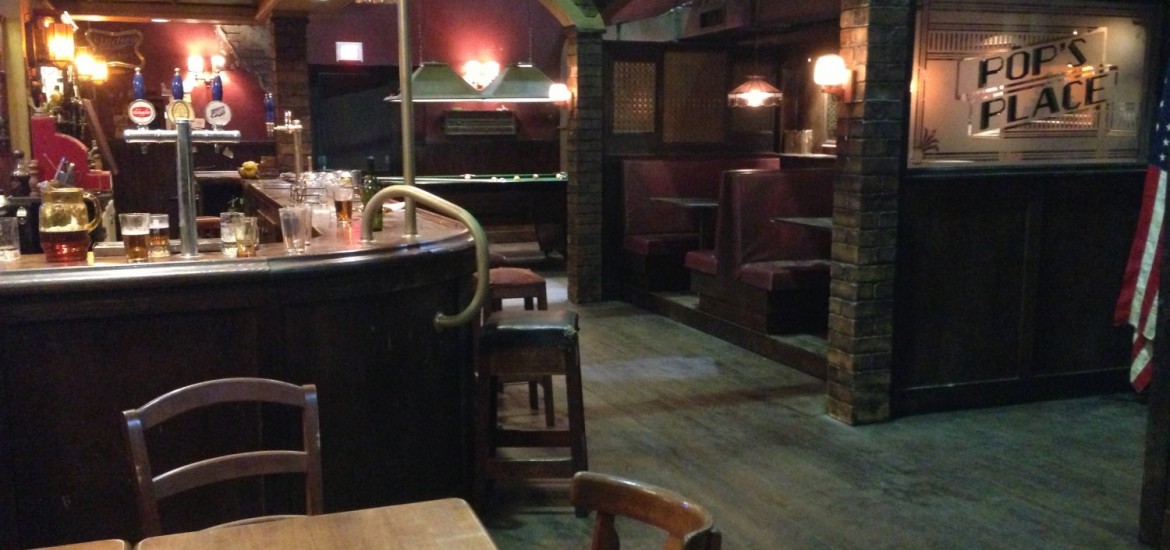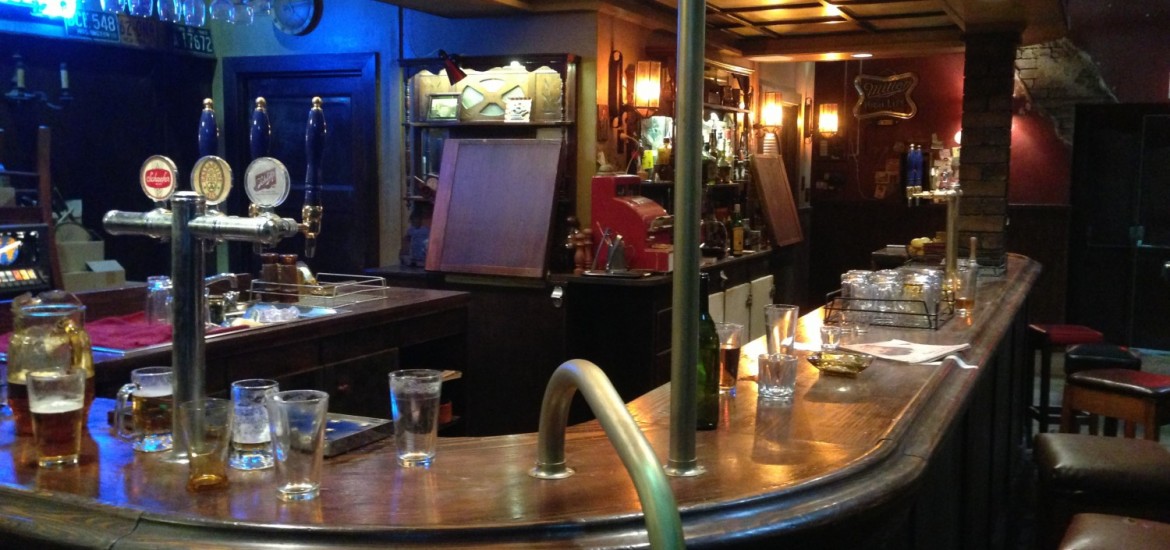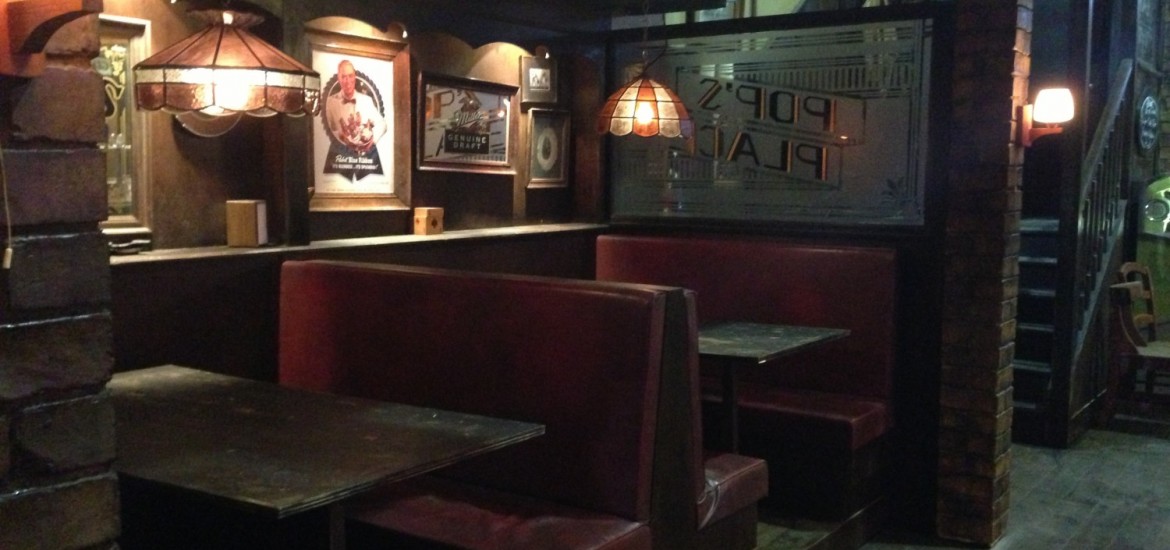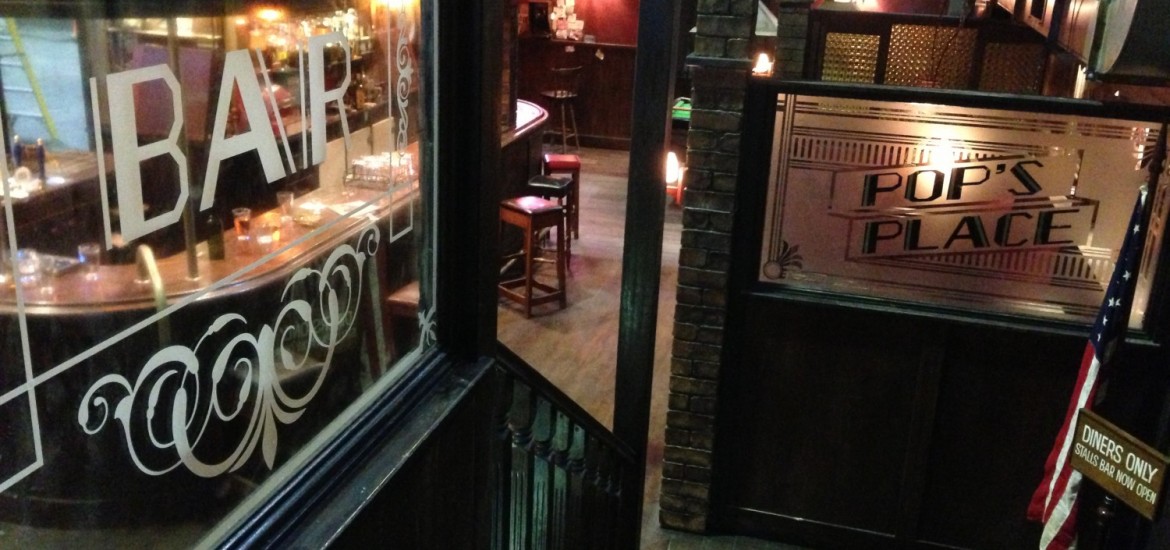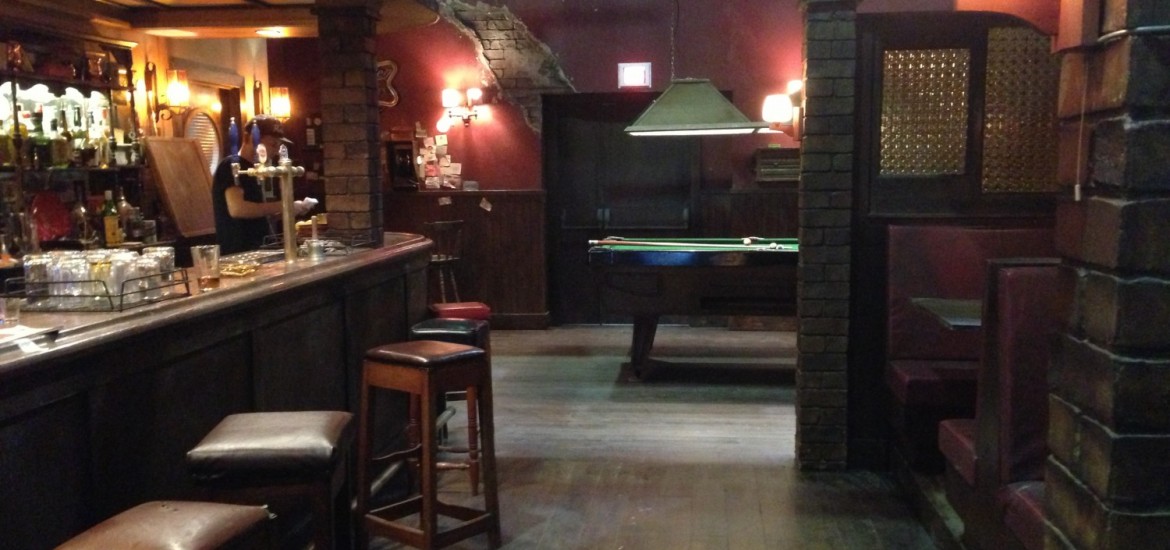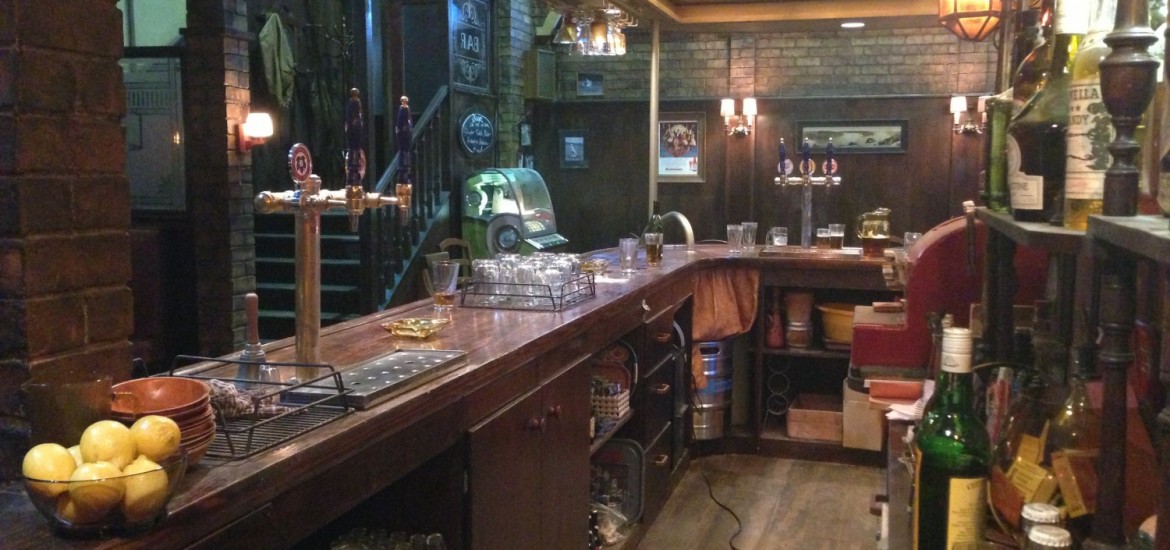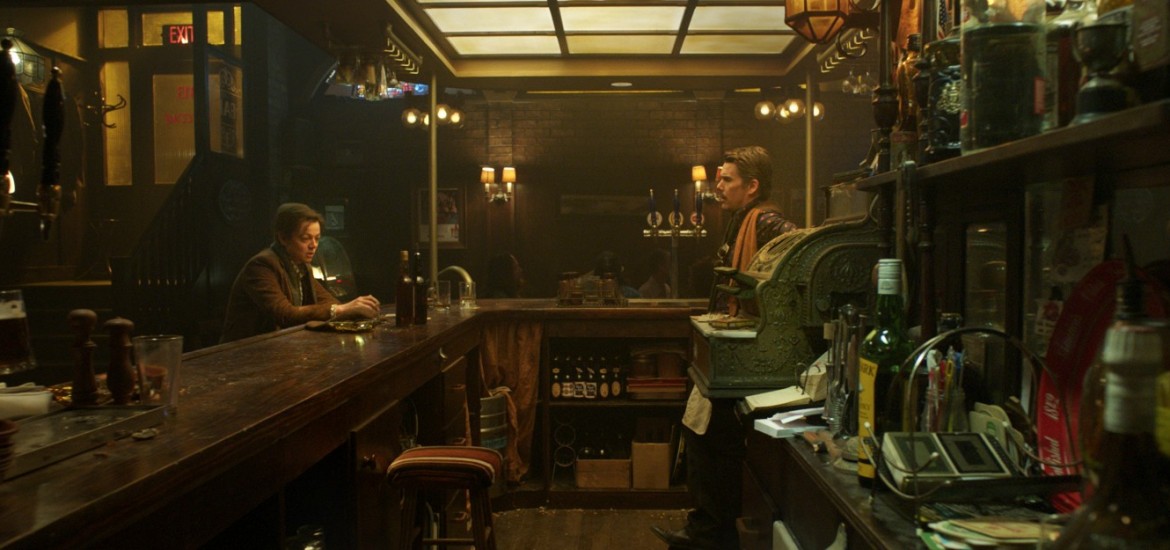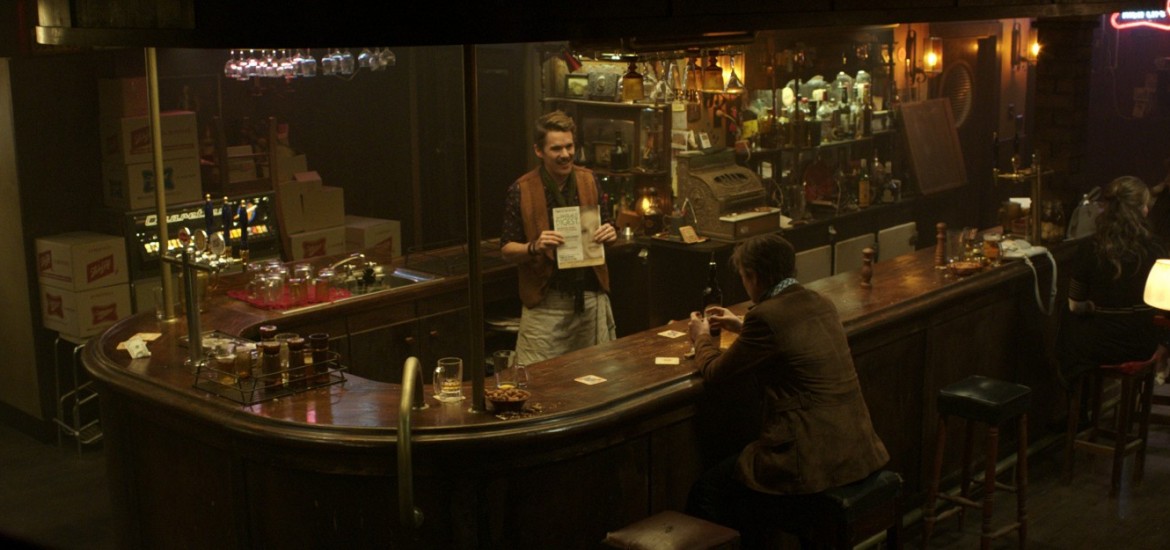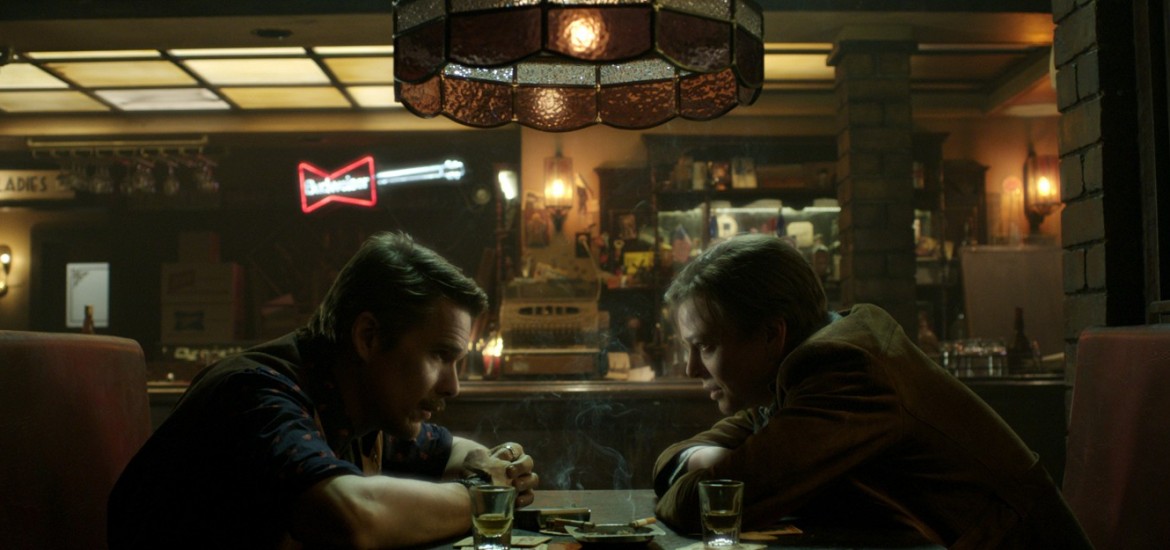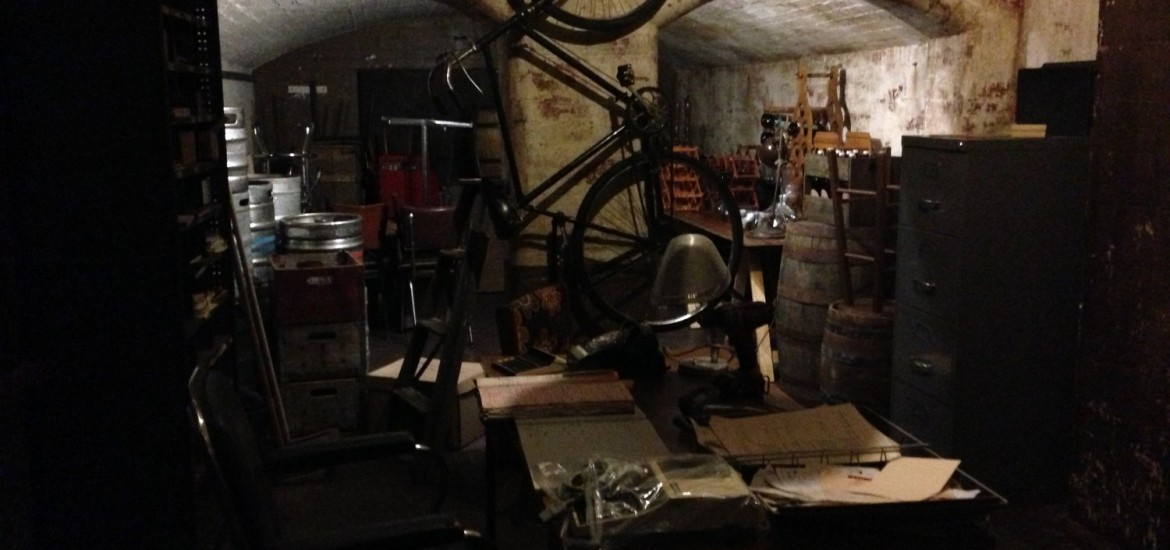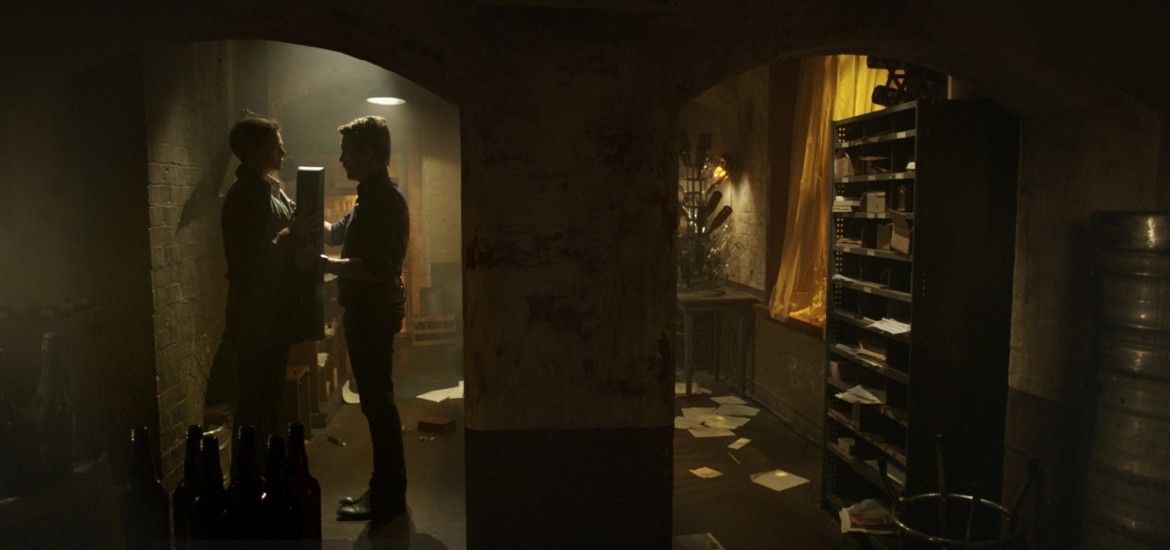 A story has to have a beginning......
ORPHANAGE